Breaking All Barriers to Recovery from addiction
Our mission is to fill a need in the central/west Alabama area for a secondary form of recovery. Sometimes, people who have completed a recovery program aren't ready to be in the real world on their own. This mission is being completed through our transitional center, Restoration Springs, located in Fayette, Alabama.
We are calling it "transitional" because our residents will be transitioning to a life not dominated by addiction!
Will Bright was a kind, caring friend to all- and also a drug addict. He tried so hard to overcome his addiction, but when he left rehab he had nowhere to go to get a fresh start. He got into drugs at such an early age that he really had no formal training of any kind, beyond a high school education. Will did have a part time job, but that wasn't enough. When you feel like you don't have a purpose, drugs are an easy fix. You are always one decision away from disaster.
After going through numerous rehabs all over the United States, he just couldn't shake his drug habit, and died of an overdose in 2012 at age 25. His parents, Bill and Lisa Bright of Trussville, have decided to channel their grief to try to stop this from happening to anyone else.
Why is Restoration Springs needed?
There is an unfilled need in the Birmingham/West Alabama area for a place for someone fresh out of recovery to live, receive spiritual support, job training skills, and find meaning and purpose to live a life free from the bonds of addiction.
40-60% of people who complete a rehab program suffer from a relapse. (source: www.drugabuse.gov) This is exactly what happened to Will Bright.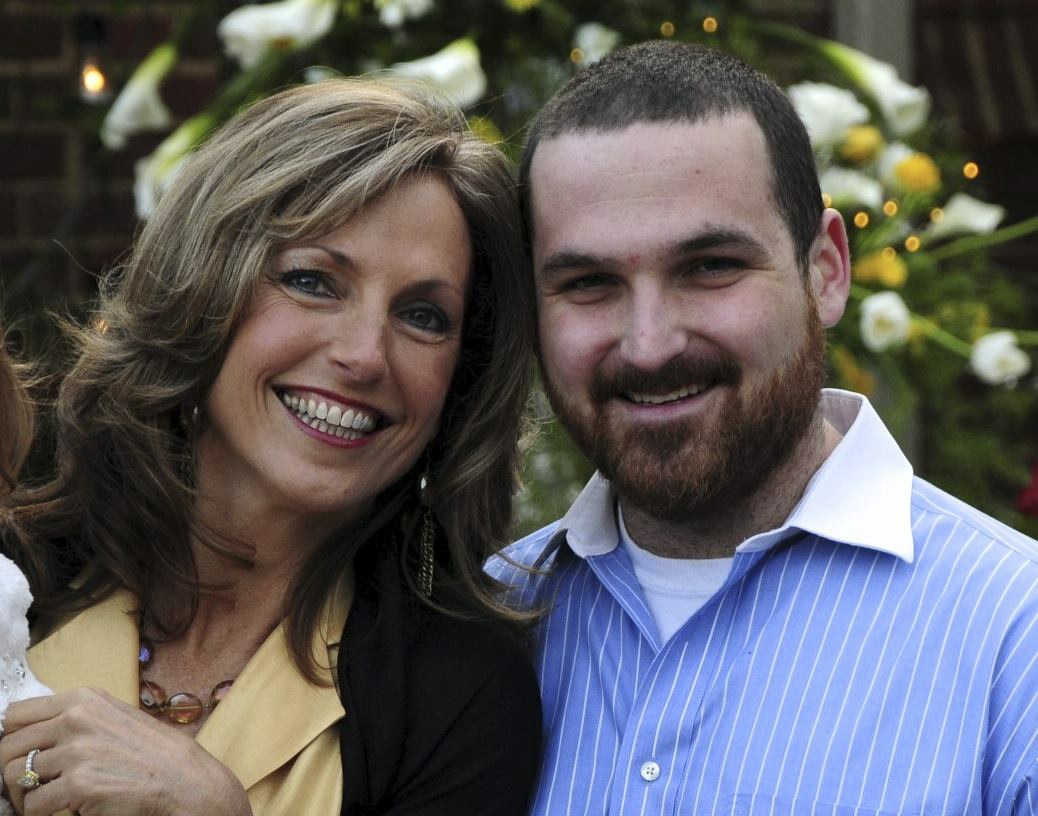 Will Bright and his mother, Lisa.